News
 February 22, 2019 – Government campaign on the financial mistreatment of older adults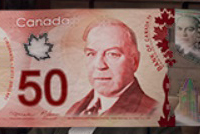 A Québec government advertising campaign on the financial mistreatment of older adults is underway and will last until March 18, 2019. The aim is to raise awareness of the multiple forms of financial mistreatment and promote the Elder Mistreatment Helpline. Click here to watch the TV commercial (French only).
 November 19, 2018 – SeniorAware.ca: new website now online!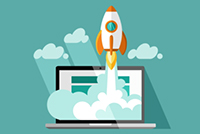 We are pleased to announce the launch of our brand new website, designed with a fresh new look and user-friendly navigation. The website has been updated with the latest information about the Senior-Aware program. It also contains tips, resources, and testimonials. Feel free to contact us if you have any questions, comments or suggestions.